Bestselling Home Products

Warmth
Constructed with superior insulation for essential warmth.

Softness
Exceptional softness built into every garment.

Comfort
Designed & created for every day comfort.
Learn Why Heat Holders Are So Warm
For over ten years Heat Holders have been creating exceptional warmwear you can count on for warmth, comfort and protection.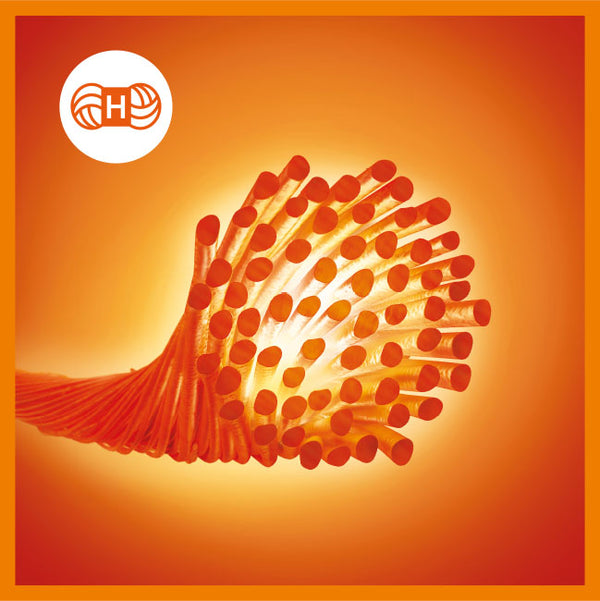 HH Thermal Yarn
MORE INFO
Our advanced Japanese designed thermal yarn provides performance insulation with superior moisture breathing abilities and softness.
HH Thermal Loops
MORE INFO
Our innovative knitting technology produces our PATENTED long loop cushion pile to hold more warm air, increasing the TOG Rating.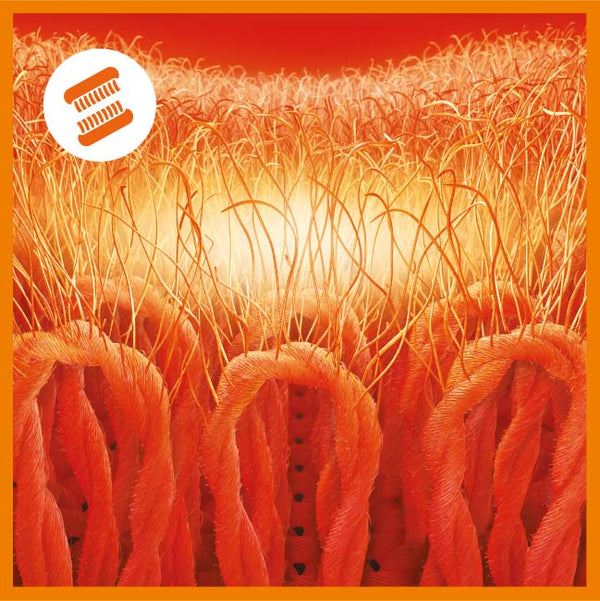 HH Thermal Brushing
MORE INFO
Our expert brushing process maximises the amount of warm air held in each sock for unbeatable warmth and all-day comfort.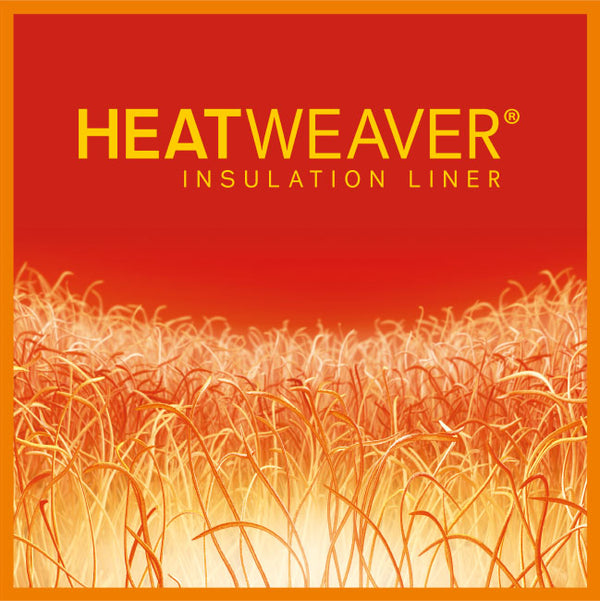 Heatweaver Insulation
MORE INFO
HEATWEAVER Insulation is a plush fur-like thermal lining that maximises the air held close to the body.
How To Choose Your Perfect Pair
Our socks are available in Original, Lite and Ultra Lite. Each weight is suited to a different style of shoes, and they use our unique thermal yarn, cushion pile and special brushing process for unbeatable comfort and warmth.
*Scientifically tested 3X, 4X & 7X warmer than a basic cotton socks
MORE INFO
TOG Ratings Explained
TOG (Thermal Overall Grade) is an independent laboratory tested standard. The higher the TOG rating, the better a product is able to keep you warm.
Over 40,000 5 Star Reviews
Why people love their Heat Holders...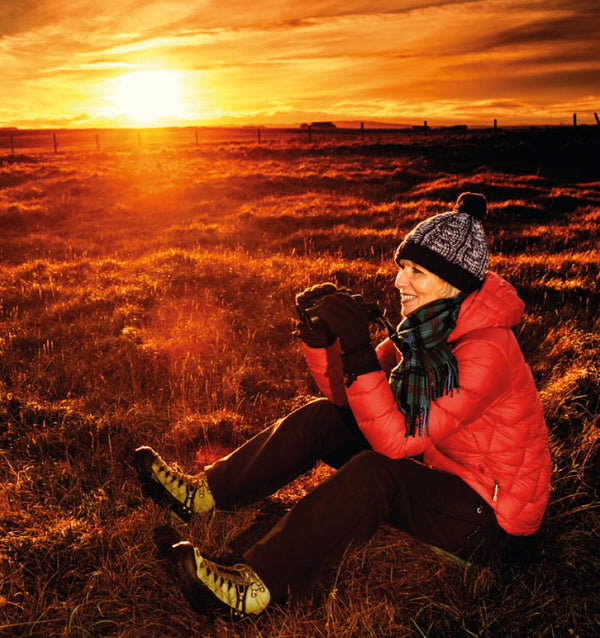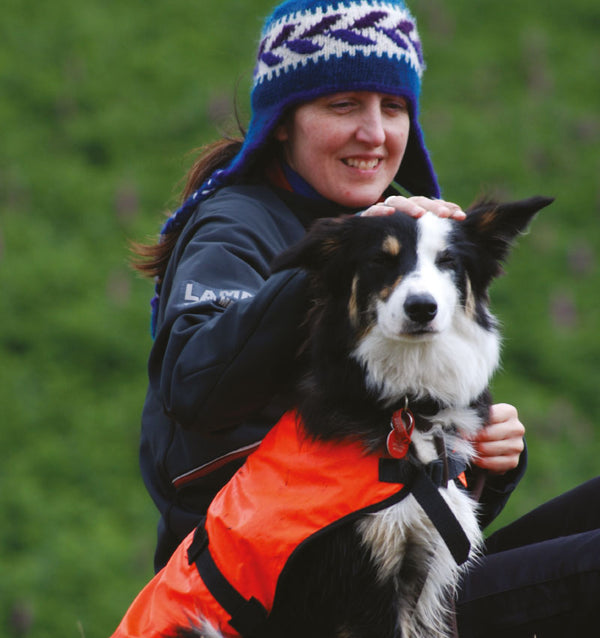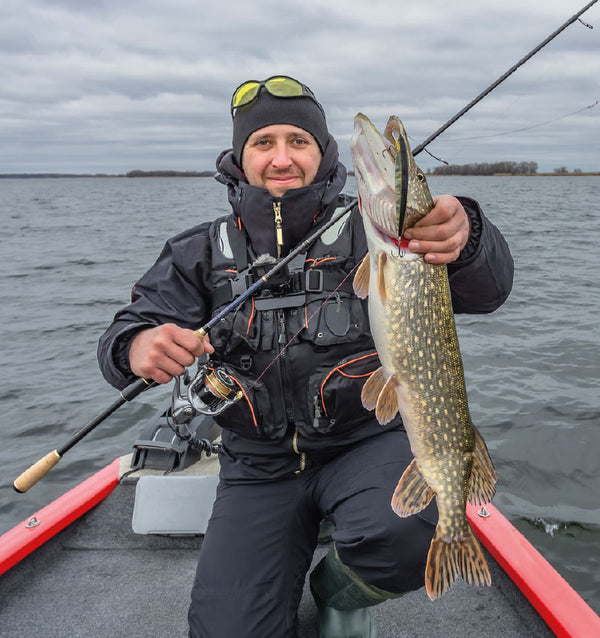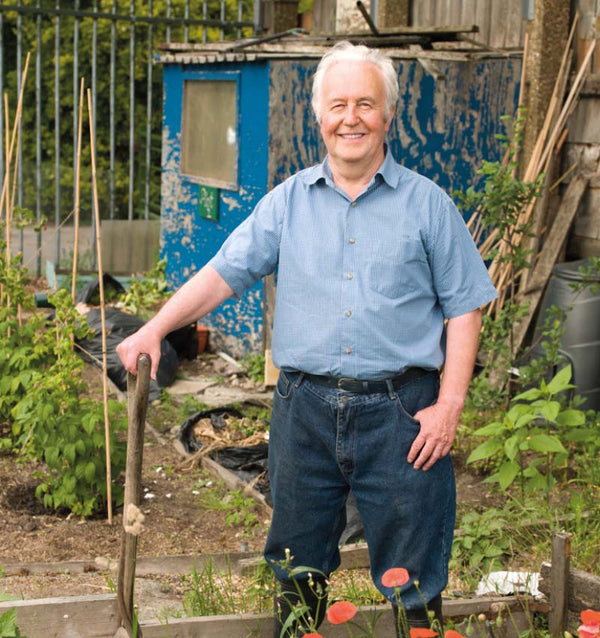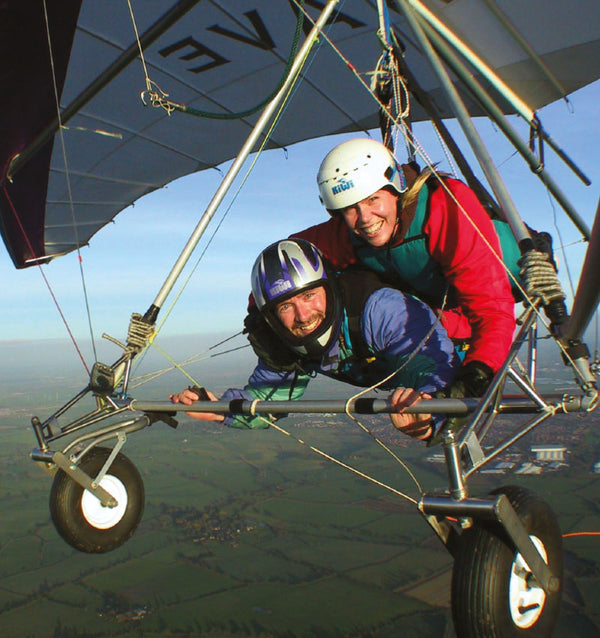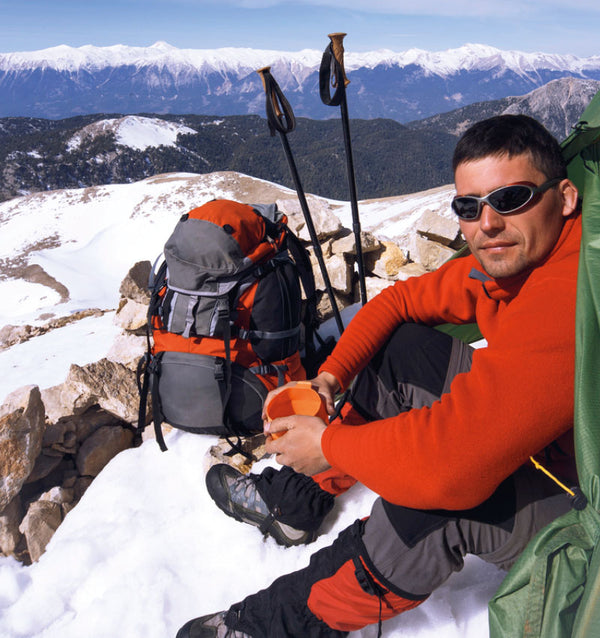 These are the warmest socks I've ever worn without making your feet 'sweaty'.
Jayne
Dog Walker
These socks are great for cold weather at the allotment and even better for walking the dogs in winter conditions.
Mr Armstrong
Allotment Holder
These are the warmest socks I have ever worn. They are especially good in wellies when the weather is wet and icy.
Janet
Horse Owner
Extremely effective, warm comfortable socks for a range of outdoor activities, most impressed!
Bill
Ski Instructor & Hill Walker
These socks have changed my life, with my feet being so cosy my whole body stays warmer.
Heidi
Farm Worker
As soon as I put the socks on I could feel the warmth on my feet.
Mrs Ball
Dog Trainer
Heat Holders: The Warmest Thermal Socks, Hats, Gloves & More
Heat Holders are quite simply the warmest thermal socks and accessories you can buy! We started out in 2008 with a vision to create the ultimate thermal sock, warmer than anything else on the market. Since then, we've used our world-leading insulation knowledge to create ranges of thermal underwear, tights, hats, gloves, neck warmers and more. We also now offer a range of products to bring more warmth right into your home, including our toasty thermal blankets, which are available in a wide range of colours.