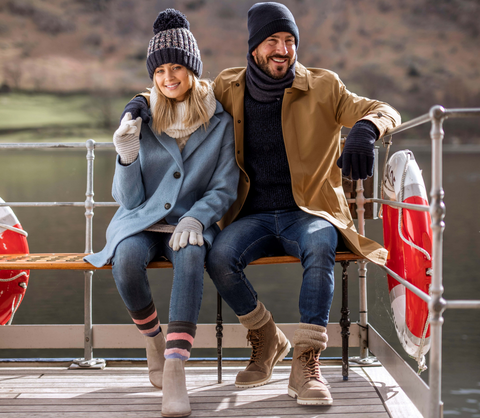 What Make Heat Holders So Special
In 2008 the idea to create "The Ultimate Thermal Sock" was realised by inventor David Doughty. This inspiration struck him when he realised his son's so-called thermal socks were doing nothing to beat the winter chill, whilst he played football.

After years of research and testing he finally cracked the code and patented a unique knitting technology that kept warmth in like nothing else. Since then, Heat Holders has experienced significant growth and global expansion, receiving an influx of heartwarming reviews. Customers express how the warmth provided by their socks and thermal wear has transformed their lives, enabling them to stay warm and present, indoors and out.
Trusted Suppliers For: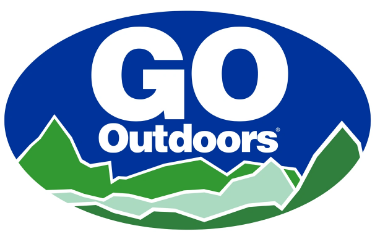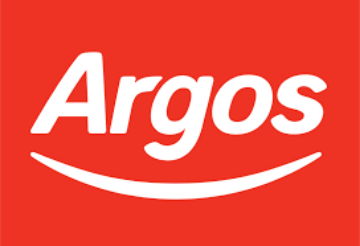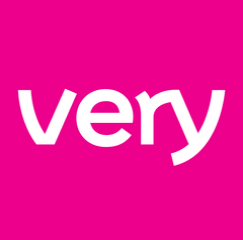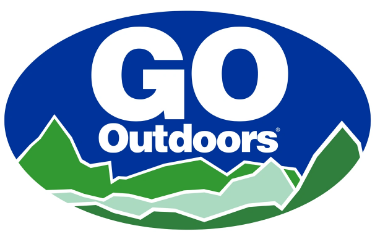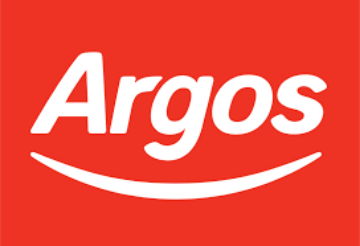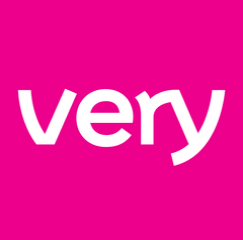 Why Trade With Us
Socks up to 7x warmer than basic cotton socks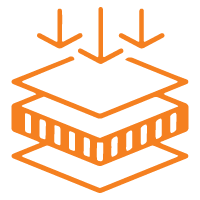 Innovative insulation traps warm air close to skin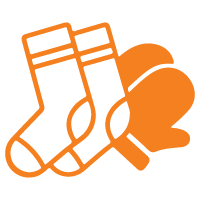 Huge range of socks, accessories & thermal wear with large stock holdings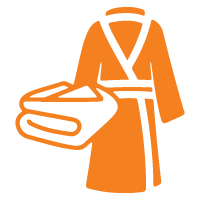 Blankets & homewear for warmth at home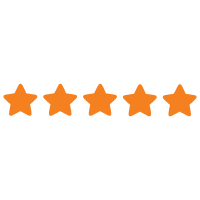 Over 40,000 5 star reviews worldwide with high percent repeat business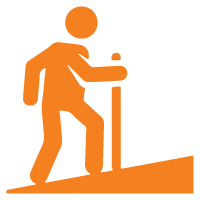 Trusted by some of the UKs biggest outdoor retailers