Heat Holders are specially designed to hold in the heat and keep you warm and cosy.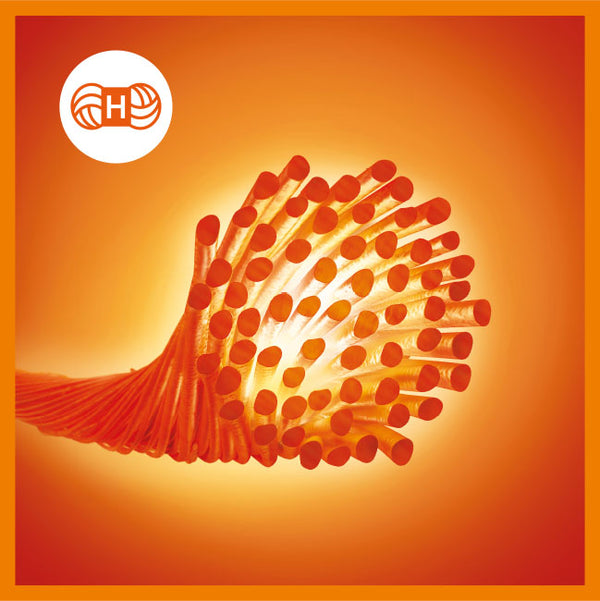 HH Thermal Yarn
MORE INFO
Our advanced Japanese designed thermal yarn provides performance insulation with superior moisture breathing abilities and softness.
HH Thermal Loops
MORE INFO
Our innovative knitting technology produces our PATENTED long loop cushion pile to hold more warm air, increasing the TOG Rating.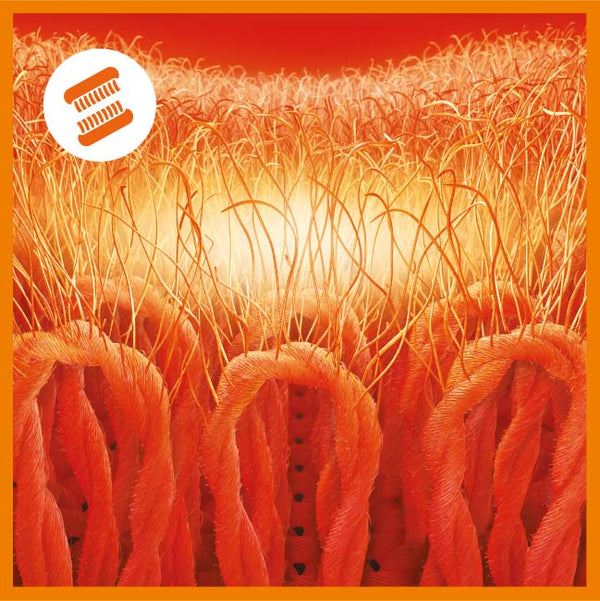 HH Thermal Brushing
MORE INFO
Our expert brushing process maximises the amount of warm air held in each sock for unbeatable warmth and all-day comfort.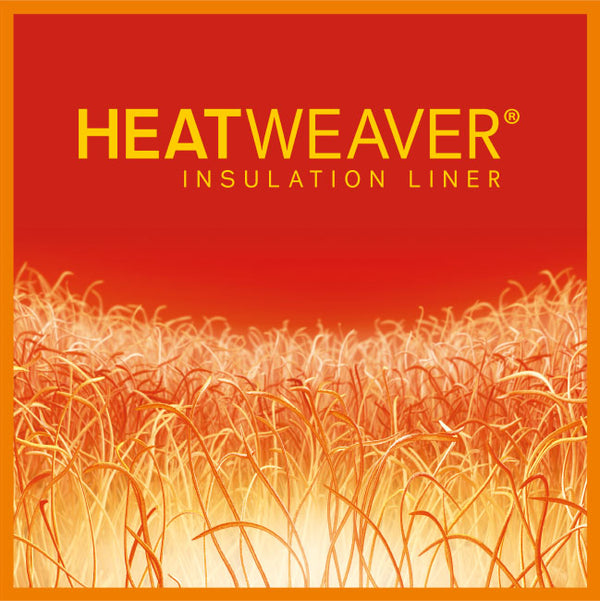 Heatweaver Insulation
MORE INFO
HEATWEAVER Insulation is a plush fur-like thermal lining that maximises the air held close to the body.
Bestselling Home Products