These Ladies Original Extra Long Ski & Snow Sports Socks in Black & Pink will keep your feet toasty no matter how cold it gets. As well as being your best friend on the slopes, they're also ideal when you're relaxing around the resort and enjoying the après ski!
Nothing spoils a day on the slopes like stubbornly cold feet. To stay warm all day long, you need the unsung heroes of every successful ski trip: a pair of thermal ski socks you can rely on.
Our ski socks offer all the same warmth and comfort as our famous Original Heat Holders socks in an extra-long leg style that's been specially designed for skiing and snow sports. Ankle supports provide a perfect fit and help prevent the socks from bunching down inside your boots.
Size: UK 4-8, EUR 37-42, US 5-9
Length: Extra long length socks
Additional Features: Ankle support
Fibre Composition: 91% Acrylic, 5% Nylon, 3% Polyester, 1% Elastane
Machine Washable at 40°C. Heat Holders can be tumble dried but are happiest when line dried.
ORIGINAL

Thickness Explained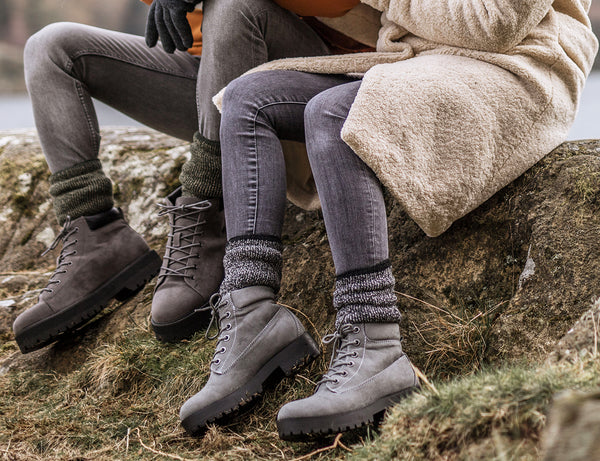 Our warmest and thickest socks
Unbeatable TOG rating of 2.3
Over 2X warmer than an ordinary thermal sock
Over 7X warmer than a basic cotton sock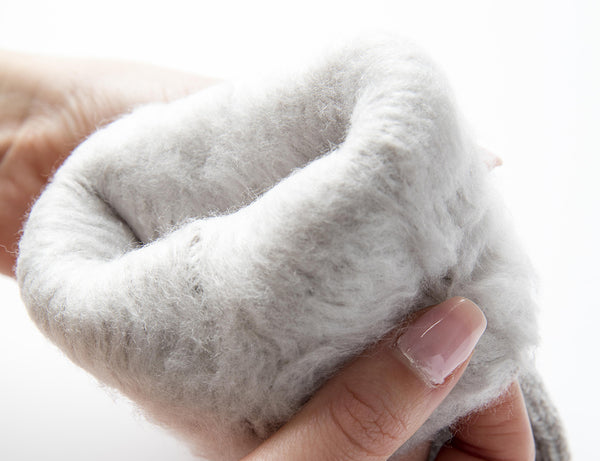 Ideal for wearing with boots or relaxing at home
The Ultimate Thermal Sock
Featuring advanced Japanese-designed thermal yarn, UK PATENTED long looped cushion pile, and an expert brushing process to hold more warm air close to your skin, Heat Holders Original are famous as 'The Ultimate Thermal Sock'. When you wear them, you'll quickly see why.
Our Other Thicknesses
LITE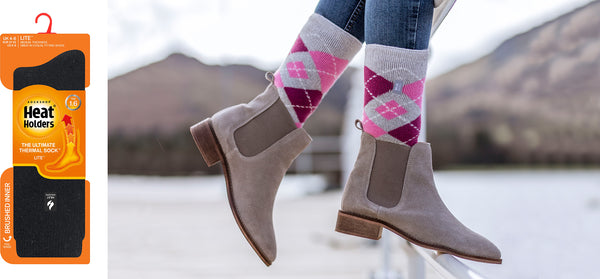 Medium-weight socks with a TOG rating of 1.6
Perfect for wearing with casual fitting shoes
ULTRALITE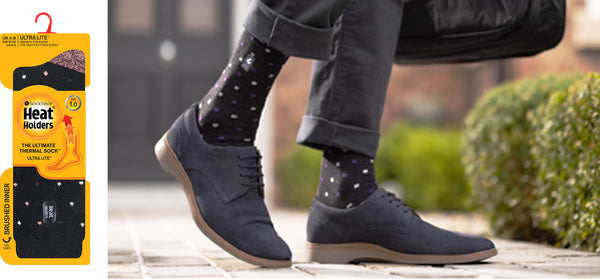 Our lightest thermal socks with a TOG rating of 1.0
Ideal to wear with tighter fitting shoes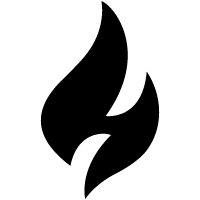 Heat Holders Technology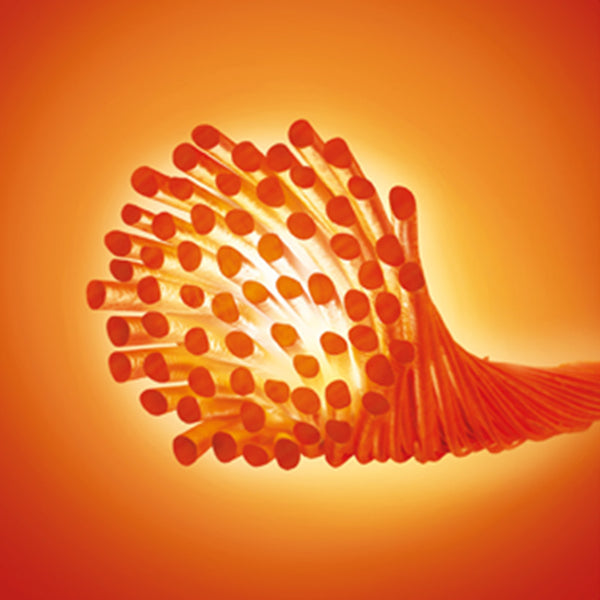 Japanese-designed thermal yarn provides insulation with superior breathability and softness.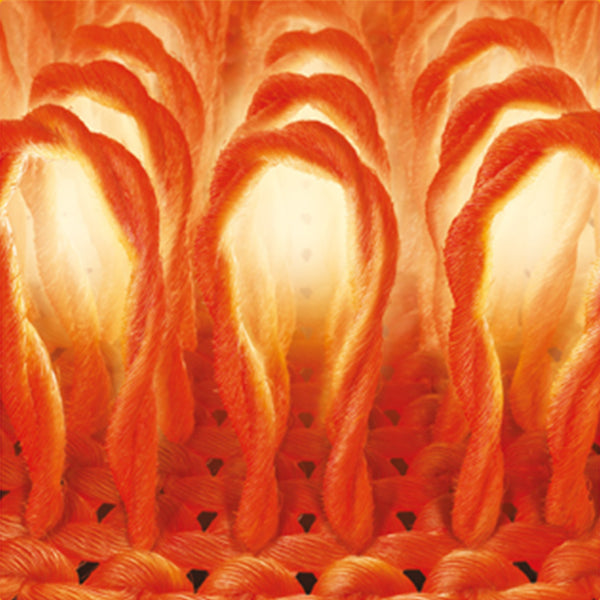 Innovative knitting technology produces our UK PATENTED long loop cushion pile to hold more warm air.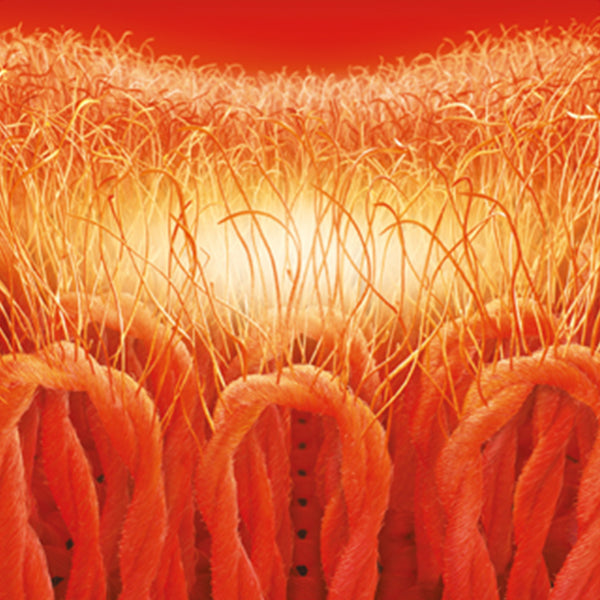 Our expert brushing process maximises the amount of warm air held in for unbeatable warmth.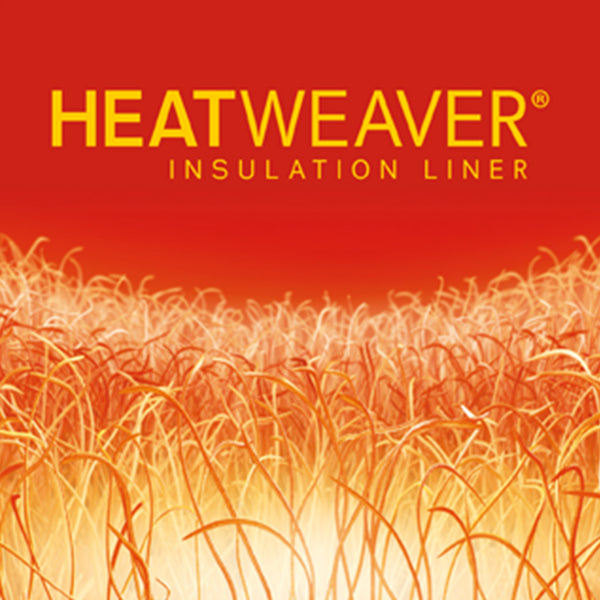 HEATWEAVER® Insulation is a plush fur-like thermal lining that maximises the air held close to the body.
5 Star Service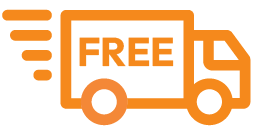 Free UK Delivery & Returns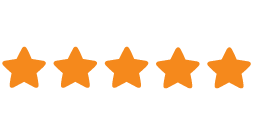 Over 40,000 5 Star Reviews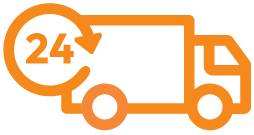 Next Day Delivery Available
Ladies Original Extra Long Ski & Snow Sports Socks - Black & Pink
Don't keep feet warm
I were these for the first time for a footballatch of sons as my feet always freeze. These made no difference I still couldn't feel my toes as they were so cold. Sorry but heat warmers they are not.
Private reply to customer
Heat Holders gifts
Sorry I can't comment on the Heat Holders socks I bought as most were gifts. My granddaughter will be using the ski socks when she goes on her
school skiing trip later in the month.
I am concerned that they may be too big,there seems to be a big gap between large childrens range and adult range. I had also bought a pair for my Japanese daughter in law who has small feet and think they also maybe too big.
I was pleased with the quality and colours of the sock but I do hope that they're not too big.
Great warm socks for my mum (93 yo)
Great quality warm socks, recommended!
Lovely and Cosy
These socks are lovely and warm, nice and soft on the inside, and very quick drying
Over 40,000 5 Star Reviews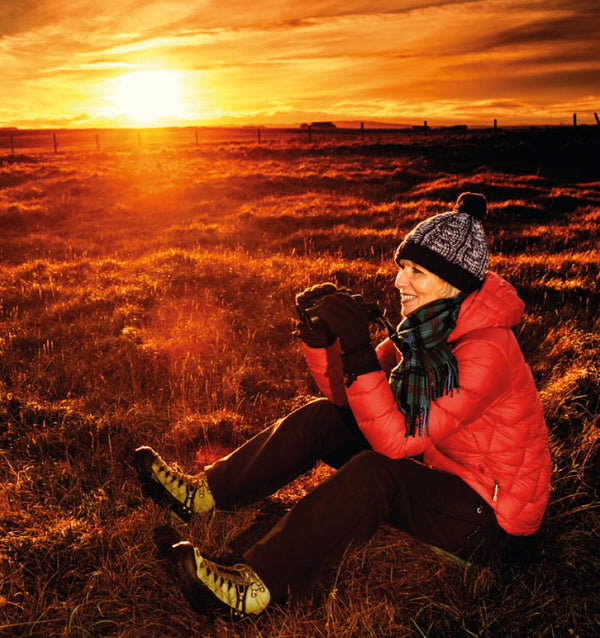 "These are the warmest socks I have ever worn. They are especially good in wellies or boots when the weather is icy."
Sarah
Rambler and avid walker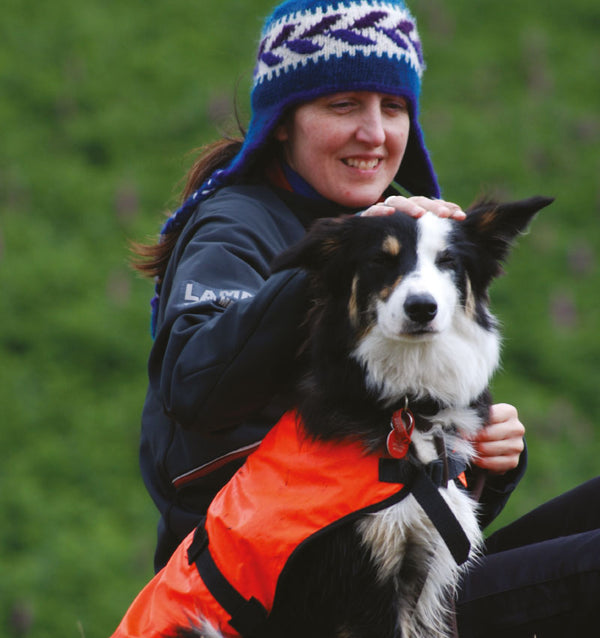 "These are the warmest socks I've ever worn without making your feet 'sweaty'"
Jayne
Dog Walker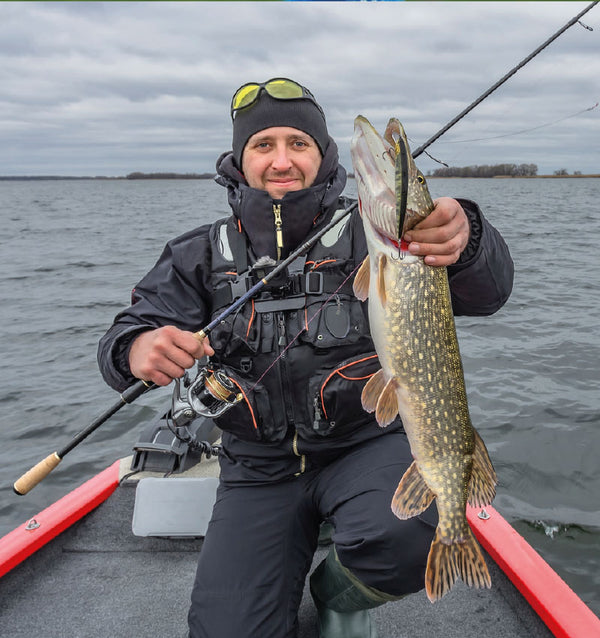 "Just the job! My feet have never been warmer in winter - will definitely buy some more"
Derek H
Angler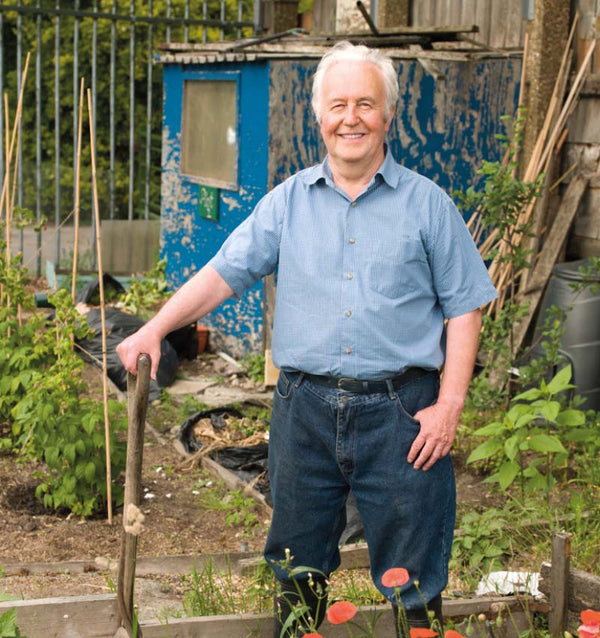 "These socks are great for cold weather at the allotment and even better for walking the dogs in winter conditions."
Mr Armstrong
Allotment Holder