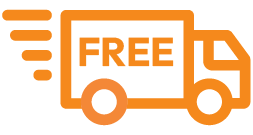 Free UK shipping
Whether you need reliable cold-weather protection or just an extra touch of warmth while strolling around town, this Ladies Solna Pom Pom Hat in Cream is guaranteed to warm up your life. This women's thermal hat features a chunky knit in soft yarn with a ribbed turnover cuff and faux fur pom pom.
Heat Holders women's thermal hats keep in the warmth no matter how cold it gets. We believe that whatever you're doing, you should feel comfortable and content so you can enjoy life to the full.
Most hats are only created for looks, but our thermal hats are here to bring you warmth as well. Using our proven thermal expertise, we've created a range of beautiful hats that not only look great but are probably the warmest, softest and most comfortable thermal hats you'll ever wear.
Every Heat Holders hat is created with our two-part thermal construction. The stylish outer layer is knitted with our super-soft Heat Holders thermal yarn, bringing you reliable insulation and protection from the elements. But the real secret of our warmth lies inside: our unique HeatWeaver® insulation is a plush fur-like thermal lining that traps warm air close to your head. This two-part construction creates a thermal cavity between the layers that holds in even more warmth, maximising thermal performance. 
Size: Approximately 10" (25cm) high, 9" (23cm) wide. These sizes are taken when the hat is laid flat and unstretched and does not include the Pom Pom. 
Fibre Composition: Outer: 100% Acrylic. Lining: 100% Polyester. Faux Fur Pom Pom: 86% Acrylic, 14% Polyester
Machine Washable at 30°C. Heat Holders can be tumble dried but are happiest when line dried.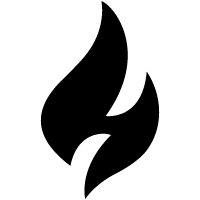 Heat Holders Technology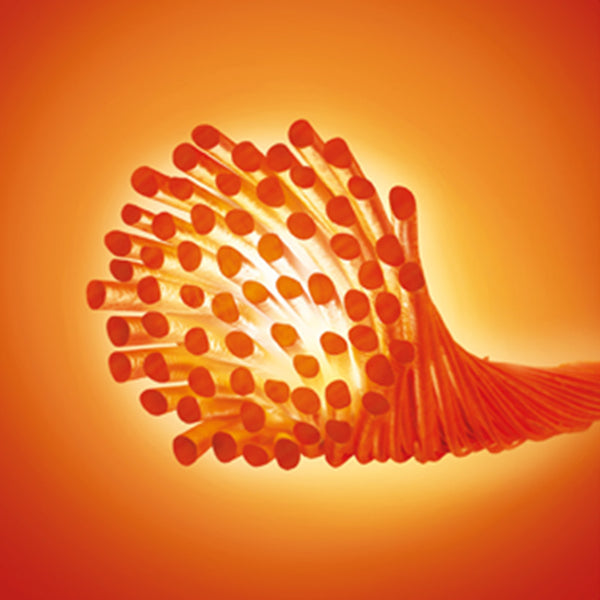 Japanese-designed thermal yarn provides insulation with superior breathability and softness.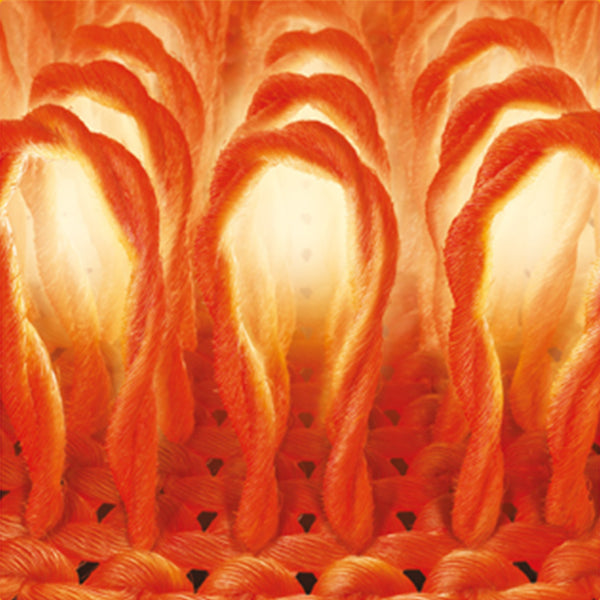 Innovative knitting technology produces our UK PATENTED long loop cushion pile to hold more warm air.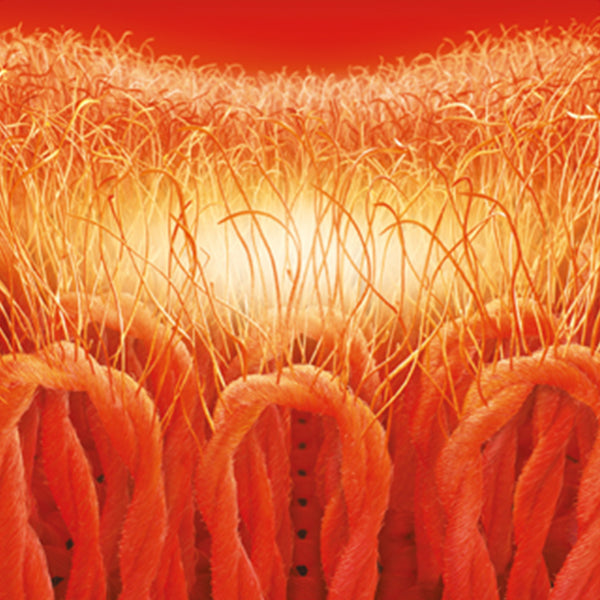 Our expert brushing process maximises the amount of warm air held in for unbeatable warmth.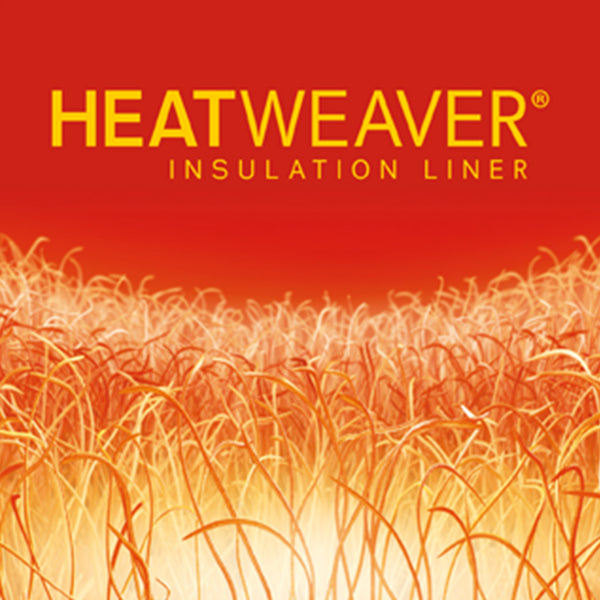 HEATWEAVER® Insulation is a plush fur-like thermal lining that maximises the air held close to the body.
5 Star Service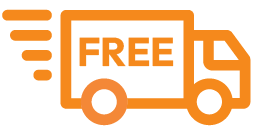 Free UK Delivery & Returns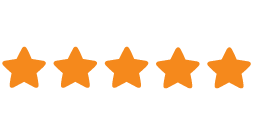 Over 40,000 5 Star Reviews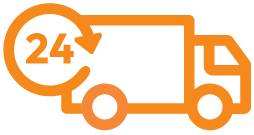 Next Day Delivery Available
My error
Unfortunately I listed my review of the Original Ladies hat under the Ladies Solna PomPom hat - see below "warm but small". This obviously gives the wrong impression for which I apologise. The original though was a bit on the small side as I said- and this was swiftly picked up by customer service who have been amazing. I have now tried the Solna Pom Pom hat and it is indeed much bigger than the Original Hat. It sits nicely on my head and doesn't move! No pulling at it at all. . . ! It's warm and cosy, keeps the wind out and looks fab too. I wish I had known about these when I lived in Scotland! Customer service have been so helpful and so efficient - all companies should take note. A huge, huge thank you to them. I shall certainly be shopping with them again.
Thank you so much for your lovely comments.
We are so pleased the replacement Solna Hat fits you well.
Enjoy your walks with warmth!
Warm but small
I had a present of the thermal socks and they are soooo warm - so I decided to try the hats. Bought the Ladies original in Dusky Pink. Loved the colour - not garish, but pale pink and really nice. Thermal works amazingly well - I live on the coast and the winds are pretty chilly. My only problem is the size…only one size - I have quite a small head - hats are always too big - but this hat is even too small for me. Covers my ears - just - but not for long - as I walk it moves and I am forever yanking at it pulling it down. Can't understand how someone says it is "so large" ! So why is mine so small?
We are sorry to hear of the issue, our customer service team shall send you a private message to resolve.
Warmth for my dog walks
Arrived quickly it's a large hat so would fit a man too I think it's very very warm and has been fantastic during the winter frosts. Would recommend this hat. Have bought other items this company sell
Pom pom hat
Warm, cosy and comfy. Very versatile as the it pairs nicely with all my coats.
Solna hat
arrived so fast! v impressed :) bought this for my mum for christmas and she's so happy with it that i want to buy one for myself! perfect fit, super warm and lovely colour (purple)
Over 40,000 5 Star Reviews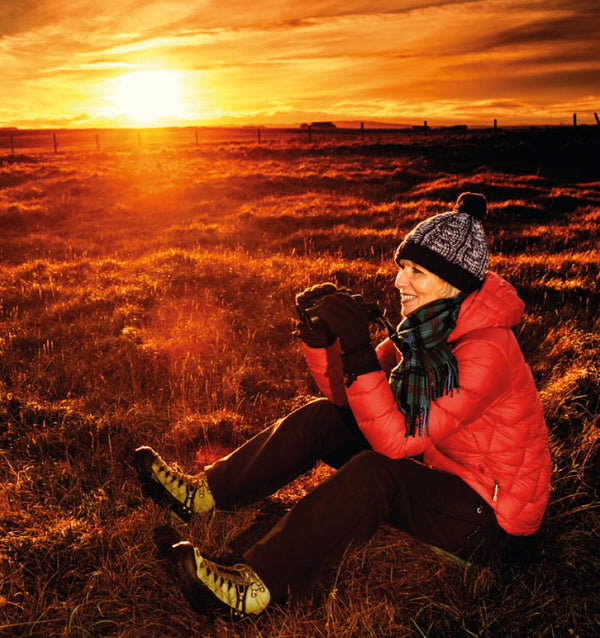 "These are the warmest socks I have ever worn. They are especially good in wellies or boots when the weather is icy."
Sarah
Rambler and avid walker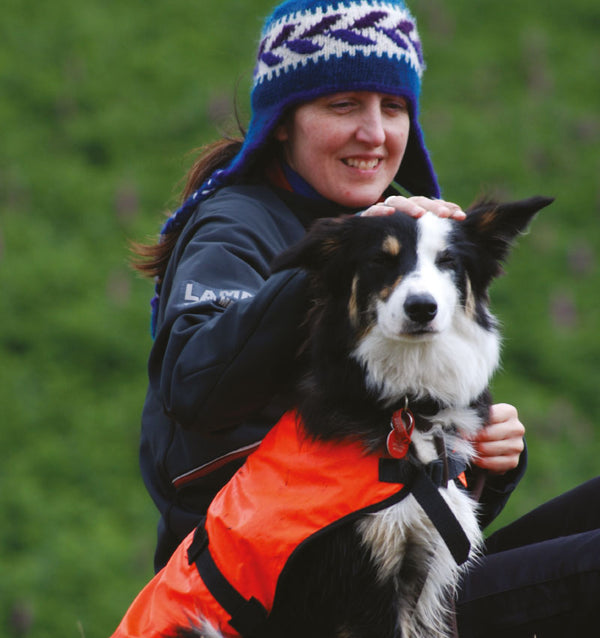 "These are the warmest socks I've ever worn without making your feet 'sweaty'"
Jayne
Dog Walker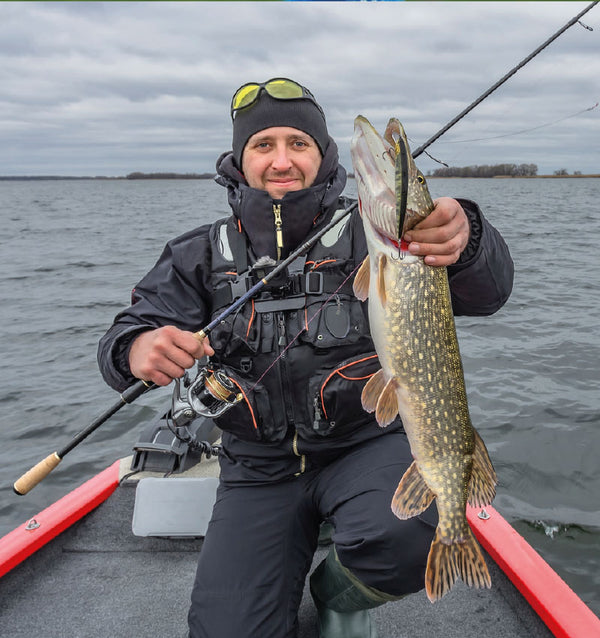 "Just the job! My feet have never been warmer in winter - will definitely buy some more"
Derek H
Angler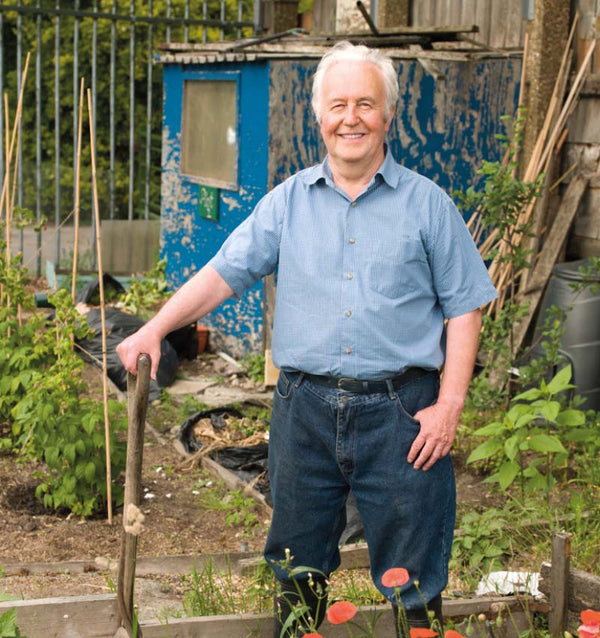 "These socks are great for cold weather at the allotment and even better for walking the dogs in winter conditions."
Mr Armstrong
Allotment Holder