These Mens Original Extra Long Ski & Snow Sports Socks in Cream Stripe will keep your feet toasty no matter how cold it gets. They're also ideal when you're relaxing around the resort and enjoying the après ski!
Nothing spoils a day on the slopes like stubbornly cold feet. To stay warm all day long, you need the unsung heroes of every successful ski trip: a pair of thermal ski socks you can rely on.
Our ski socks offer all the same warmth and comfort as our famous Original Heat Holders socks in an extra-long leg style that's been specially designed for skiing and snow sports. Ankle supports provide a perfect fit and help prevent the socks from bunching down inside your boots.
Size: UK 6-11, EUR 39-45, UK 7-12
Length: Extra long length socks
Additional Features: Ankle support
Fibre Composition: 91% Acrylic, 5% Nylon, 3% Polyester, 1% Elastane
Machine Washable at 40°C. Heat Holders can be tumble dried but are happiest when line dried.
ORIGINAL

Thickness Explained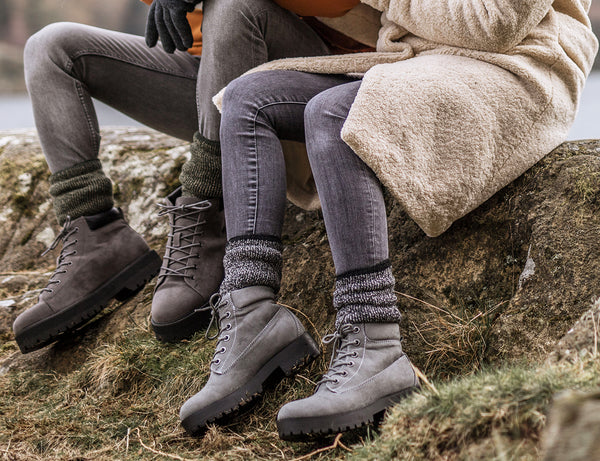 Our warmest and thickest socks
Unbeatable TOG rating of 2.3
Over 2X warmer than an ordinary thermal sock
Over 7X warmer than a basic cotton sock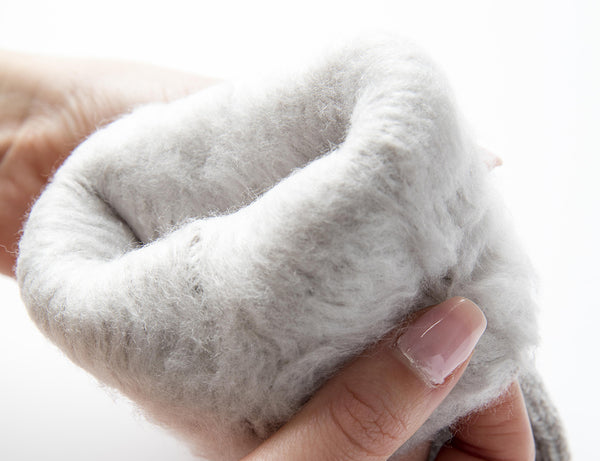 Ideal for wearing with boots or relaxing at home
The Ultimate Thermal Sock
Featuring advanced Japanese-designed thermal yarn, UK PATENTED long looped cushion pile, and an expert brushing process to hold more warm air close to your skin, Heat Holders Original are famous as 'The Ultimate Thermal Sock'. When you wear them, you'll quickly see why.
Our Other Thicknesses
LITE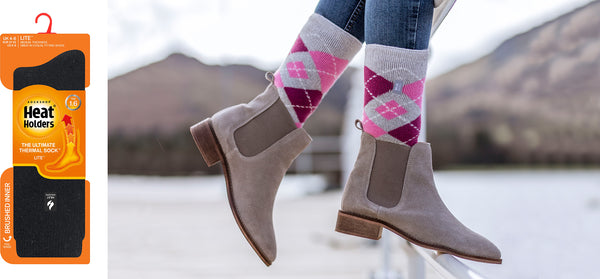 Medium-weight socks with a TOG rating of 1.6
Perfect for wearing with casual fitting shoes
ULTRALITE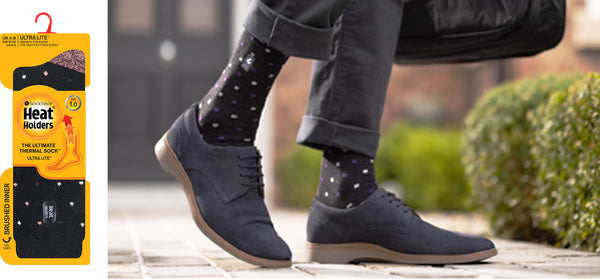 Our lightest thermal socks with a TOG rating of 1.0
Ideal to wear with tighter fitting shoes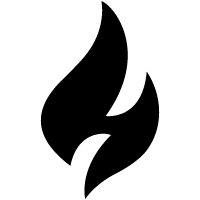 Heat Holders Technology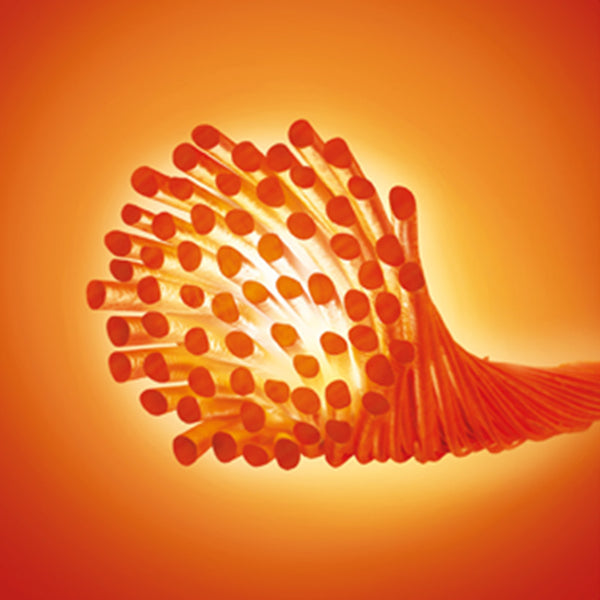 Japanese-designed thermal yarn provides insulation with superior breathability and softness.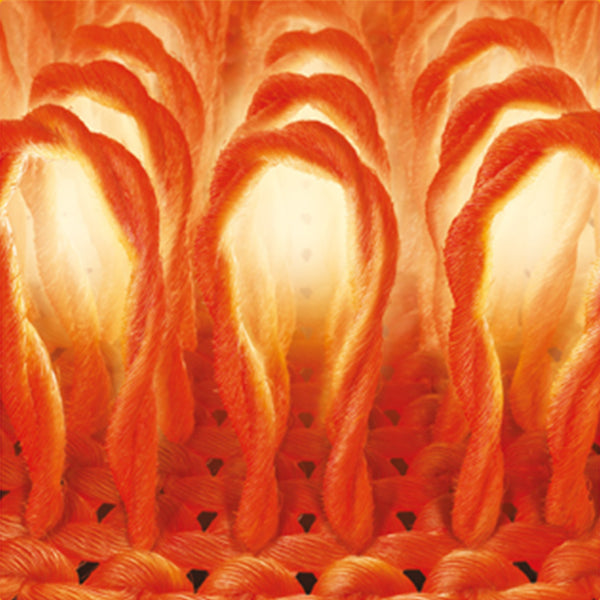 Innovative knitting technology produces our UK PATENTED long loop cushion pile to hold more warm air.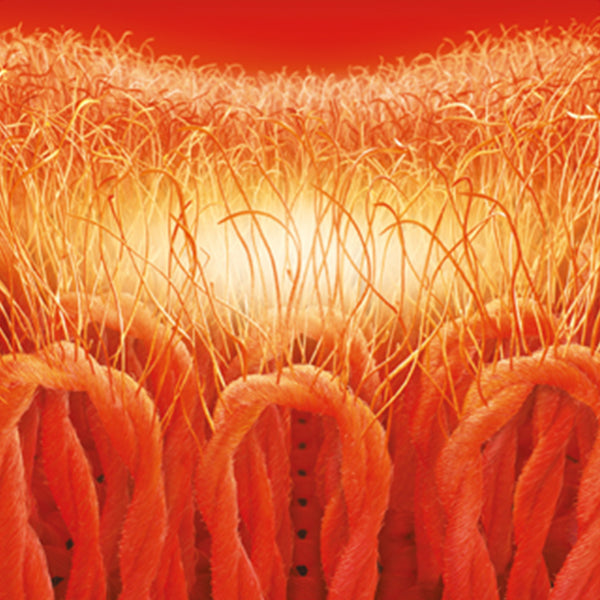 Our expert brushing process maximises the amount of warm air held in for unbeatable warmth.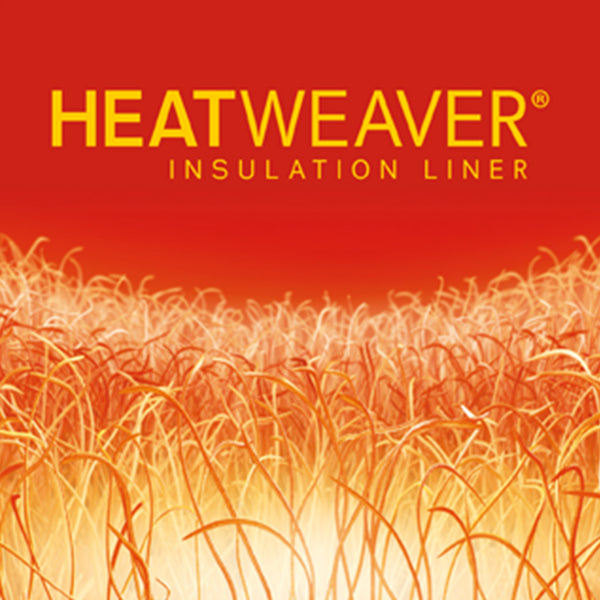 HEATWEAVER® Insulation is a plush fur-like thermal lining that maximises the air held close to the body.
5 Star Service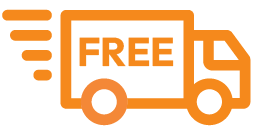 Free UK Delivery & Returns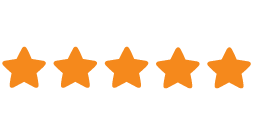 Over 40,000 5 Star Reviews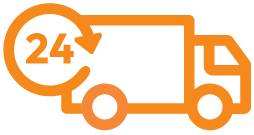 Next Day Delivery Available
Bonjour. Les articles sont conformes à ceux commandés et la chaleur sera certainement au rendez vous lors d'essais en conditions froides.
Cependant vous avez omis de préciser qu'en France nous devons payer des frais de douanes très onéreux sur les produits britanniques.
Good morning. The items conform to those ordered and the heat will certainly be there during tests in cold conditions.
However, you forgot to mention that in France we have to pay very expensive customs fees on British products.
Thank you for your feedback and sorry to hear of the issue.
For all orders under EUR 150.00 the declaration of any collected tax is made clear to Customs. This should enable a safe and quicker passage for your parcel:
https://heatholders.co.uk/pages/delivery-returns
A separate message has been sent to the customer to look into this further, as they should not have been charged.
Graham Bell Ski Socks
I have had several pairs of these over the years but this is the first pair I've had with the jazzy stripes.
I carry out a lot of conservation volunteering work on very wet nature reserves and the use of wellingtons in winter is essential. As everyone knows wellingtons are the worst things you can wear in winter for thermal protection so when I purchased my first pair of these socks some years ago I couldn't believe the transformation. My feet were as warm as toast throughout the whole task and I've been sold on them evers since.
Why was my email shared with this organisation ?
Good afternoon,
I really like them. But like other  HH socks they wear (too) fast and can not be washed and dried like normal socks.
Kind regards
Bram
Over 40,000 5 Star Reviews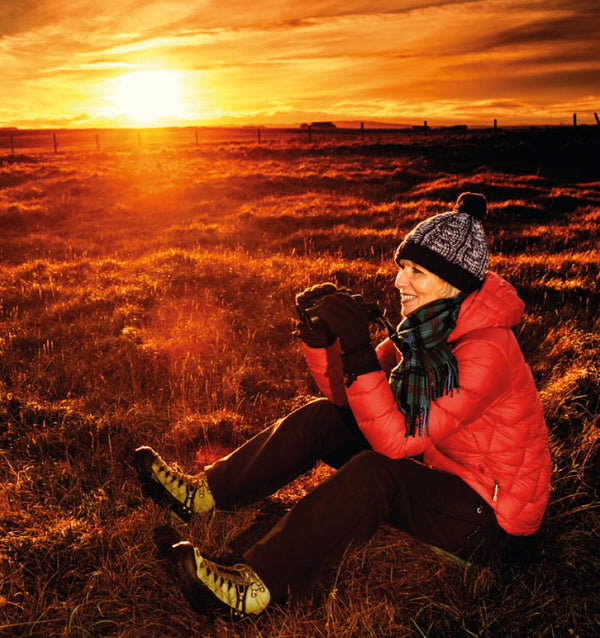 "These are the warmest socks I have ever worn. They are especially good in wellies or boots when the weather is icy."
Sarah
Rambler and avid walker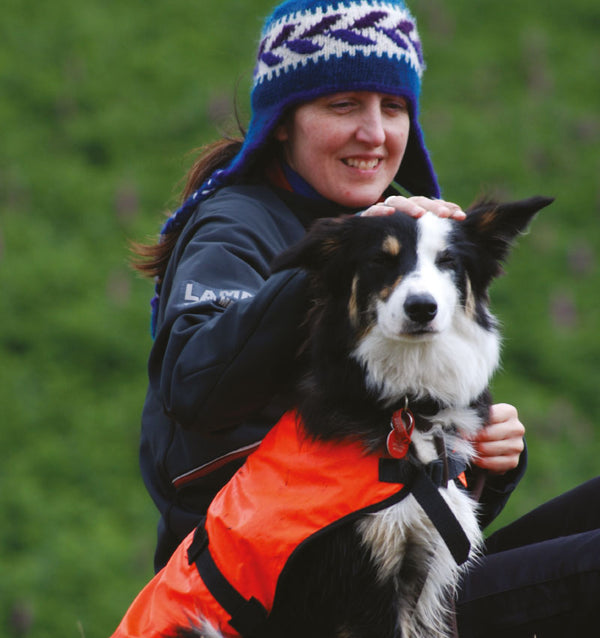 "These are the warmest socks I've ever worn without making your feet 'sweaty'"
Jayne
Dog Walker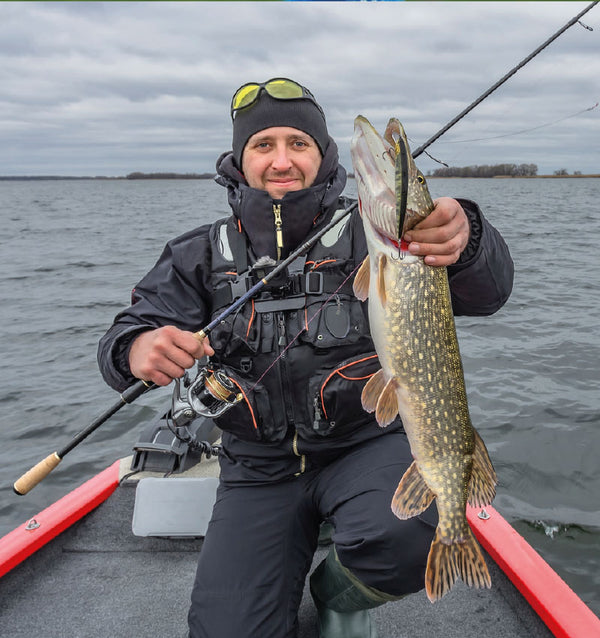 "Just the job! My feet have never been warmer in winter - will definitely buy some more"
Derek H
Angler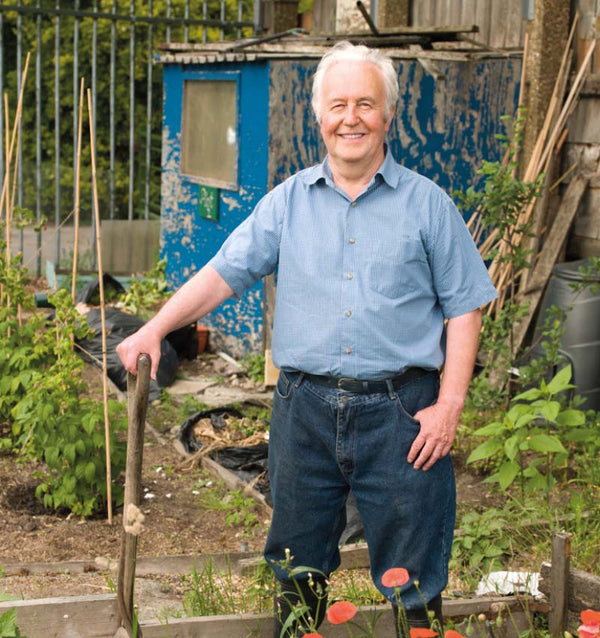 "These socks are great for cold weather at the allotment and even better for walking the dogs in winter conditions."
Mr Armstrong
Allotment Holder