Learn Why Heat Holders Are So Warm
For over fifteen years Heat Holders have been creating exceptional warmwear you can count on for warmth, comfort and protection.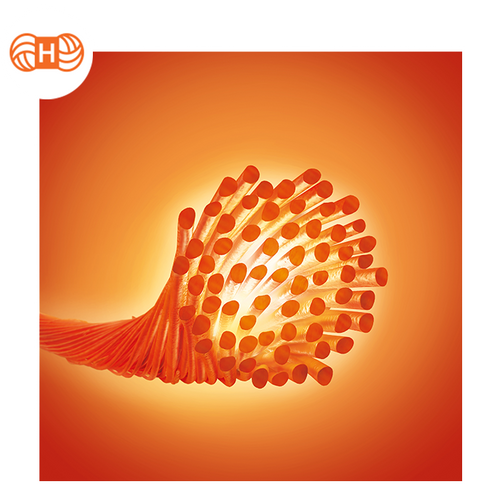 HH Thermal Yarn
Our advanced Japanese designed thermal yarn provides performance insulation with superior moisture breathing abilities and softness.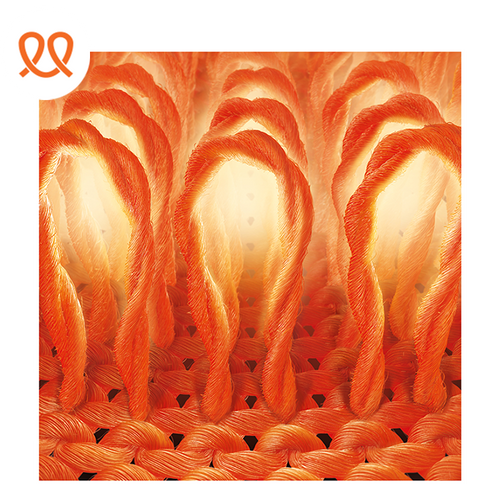 HH Thermal Loops
Our innovative knitting technology produces our PATENTED long loop cushion pile to hold more warm air, increasing the TOG Rating.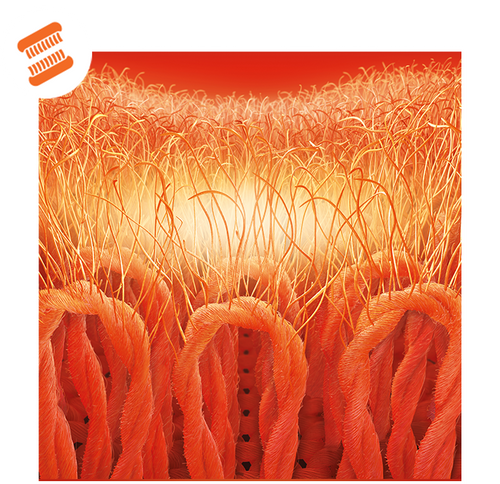 HH Thermal Brushing
Our expert brushing process maximises the amount of warm air held in each sock for unbeatable warmth and all-day comfort.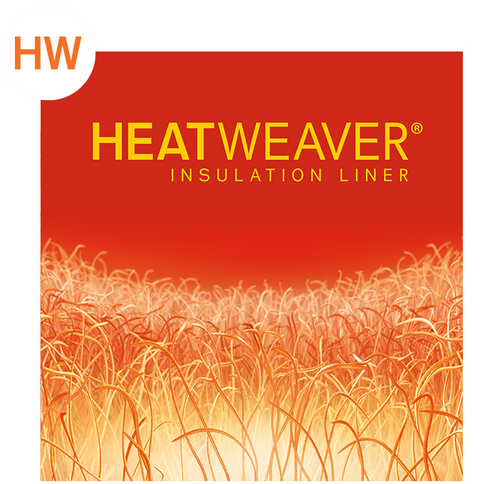 HEATWEAVER
HEATWEAVER Insulation is a plush fur-like thermal lining that maximises the air held close to the body.
TOG ratings explained...
TOG (Thermal Over Grade) is an independent laboratory tested standard. The higher the TOG rating, the better the product is at keeping you warm.
Terminology and what they mean...
Original
The original, unique and UK Patented long-loop pile for maximum warmth, thickness and comfort. Perfect for boots, wellingtons or lounging at home.
Lite
Our famous thermal protection in a medium thickness profile. Ideal for extra warmth when you're wearing casual shoes.
Ultra Lite
Designed to bring you Heat Holders warmth without bulk. Pair them with formal shoes for comfort on your commute, at the office or special occasions.
Reflective
With light reflecting technology to keep you safe and visible in low-light conditions.
Reinforced
Our famous thermal technology with strong heels or toes for extra protection and durability.
Non-slip
With rubber-like treads on the sole for the extra grip. Perfect for hard floors and around the home.
Mix & Match
Look out for Mix & Match tags to pick out complementary items that you can combine for a perfect look.
Turn Over Cuff
Featuring a longer cuff you can turn over the top of your boots or wellingtons for a touch of style.
Touch Screen
Gloves with special touch technology at your fingertips, so you can use your mobile or tablet without taking them off.
Waterproof Technology
Our thermal insulation plus waterproofing for complete protection against the elements.
Breathable Technology
Advanced breathable technology lets moisture pass through, keeping you dry and a comfortable.
Dual Layer
Two layer construction means twice the warmth & protection.
Memory Foam
Pressure absorbent memory foam gently moulds to the natural shape of your feet for a uniquly comfortable fit.
Merino Blend
Our Merino wool blend combines both natural and man made fibres for ultimate warmth, insulation and moisture management.