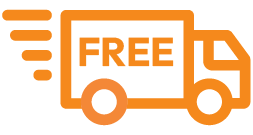 Free UK shipping
Whether you need thermal protection outdoors or some extra warmth and comfort at home, these Ladies IOMI Dual Layer Raynaud's Slipper Socks in Lavender will make your life warmer.
IOMI FootNurse® thermal socks have been designed to help people living with Raynaud's and alleviate the symptoms associated with the condition. Non-slip grippers on the sole of each sock keep you steady when walking on polished wood or floor tiles.
Heat Holders Dual Layer are among the warmest socks we produce. Using our unique manufacturing process, we put two Heat Holders Lite socks inside each other and bind them together to create a super thermal sock with twice the thermal protection and a huge TOG rating of 3.1. That makes Dual Layer even warmer than our Original socks and over eight times warmer than a basic cotton sock.
To browse the full range of IOMI FootNurse® socks click here 
Size: UK 4-8, EUR 37-42, US 5-9
Length: Crew length socks
Additional Features: Non-slip grippers
Fibre Composition: 
Main: 89% Acrylic, 8% Polyester, 2% Nylon, 1% Elastane. Lining: 90% Acrylic, 7% Polyester, 3% Elastane
Machine Washable at 40°C. Heat Holders can be tumble dried but are happiest when line dried.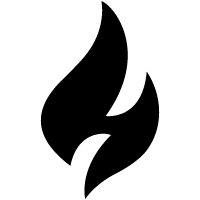 Heat Holders Technology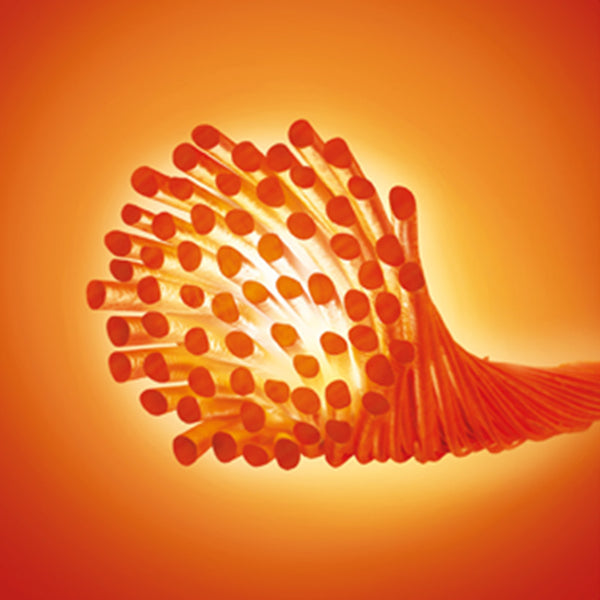 Japanese-designed thermal yarn provides insulation with superior breathability and softness.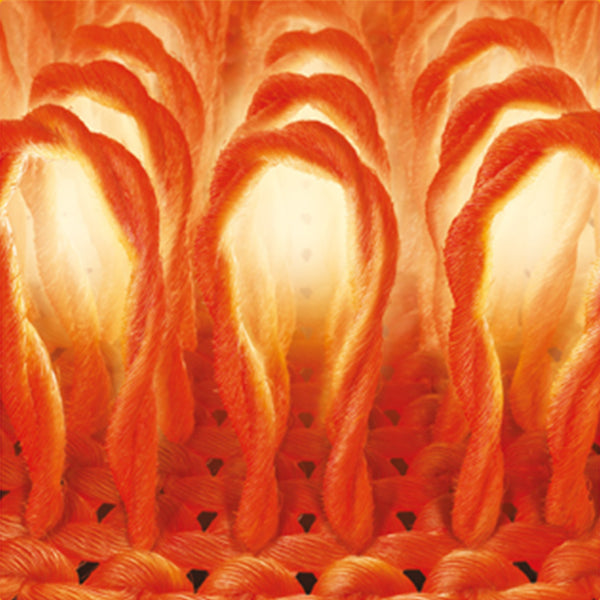 Innovative knitting technology produces our UK PATENTED long loop cushion pile to hold more warm air.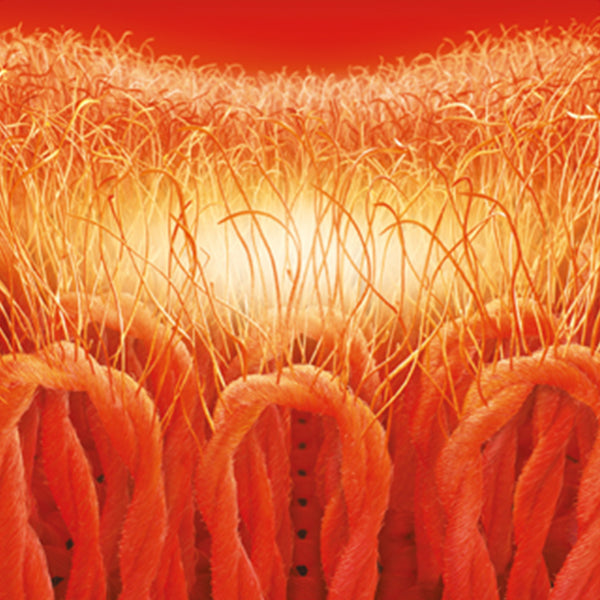 Our expert brushing process maximises the amount of warm air held in for unbeatable warmth.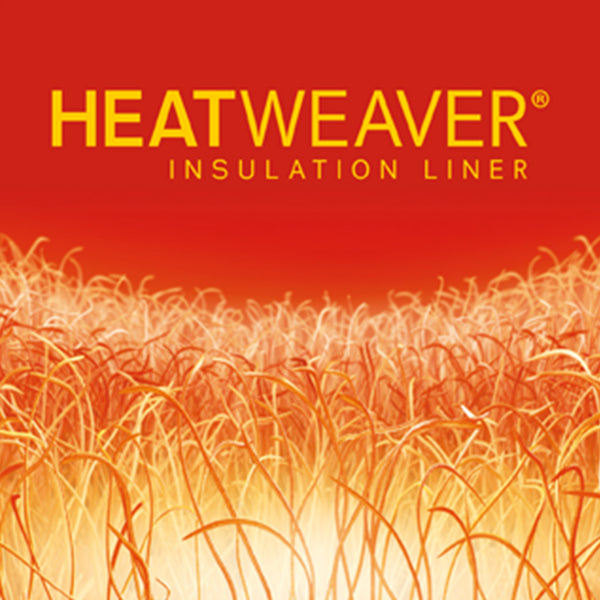 HEATWEAVER® Insulation is a plush fur-like thermal lining that maximises the air held close to the body.
5 Star Service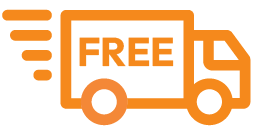 Free UK Delivery & Returns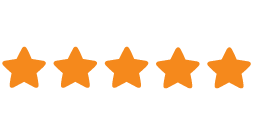 Over 40,000 5 Star Reviews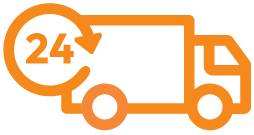 Next Day Delivery Available
Excellent product
High quality, super warm & soft , excellent service. Highly recommended. Transforms my naturally cold feet . Thank you
Very soft and warm, exactly what I need them to be
Even better than original heat holders
These super thick socks are even better than original heat holders in terms of warmth and cushioning.
Great initially
These are great socks for keeping cold feet warm but you need to get used to them shedding around your house if you buy them as they do a lot, I purchased mine in January and they are now falling apart at the bottom
Thank you for taking the trouble to leave feedback for the socks and sorry to hear of the issue.
By the nature of the heavy brushing technic that is used to produce the thick brushed lining, there are often some loose fibers left in the socks which wash out.
Unfortunately, sometimes there are more than others. If there seem to be a lot if you wash the socks inside out this will clear them. They are only loose fibers and not part of the actual lining and will easily wash away and should not affect the quality of the socks.
We hope this information helps.
A separate reply has been sent to our customer to sort issue.
Kind regards
dangerous & unsafe!
avoid at all costs unless you want a broken bone. whilst these socks do retain heat they are so dangerous! the double layers aren't bonded and so slipery against each other. there is absolutely no point in the non slip grips. useless unless just using for bed socks.
Private reply to customer
Over 40,000 5 Star Reviews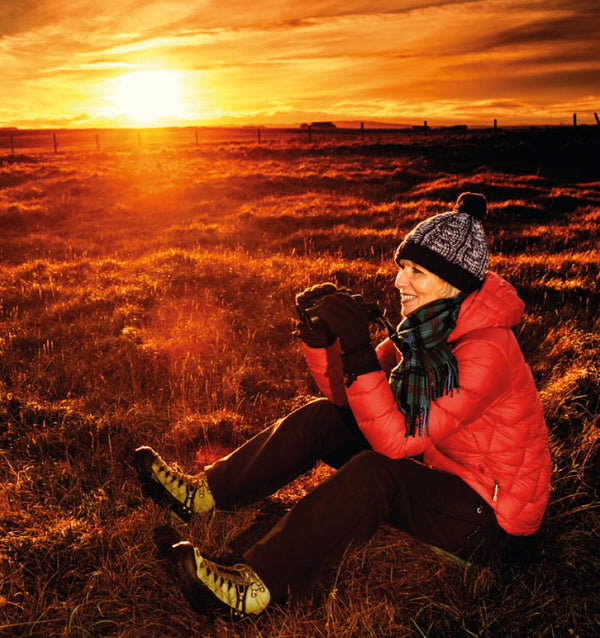 "These are the warmest socks I have ever worn. They are especially good in wellies or boots when the weather is icy."
Sarah
Rambler and avid walker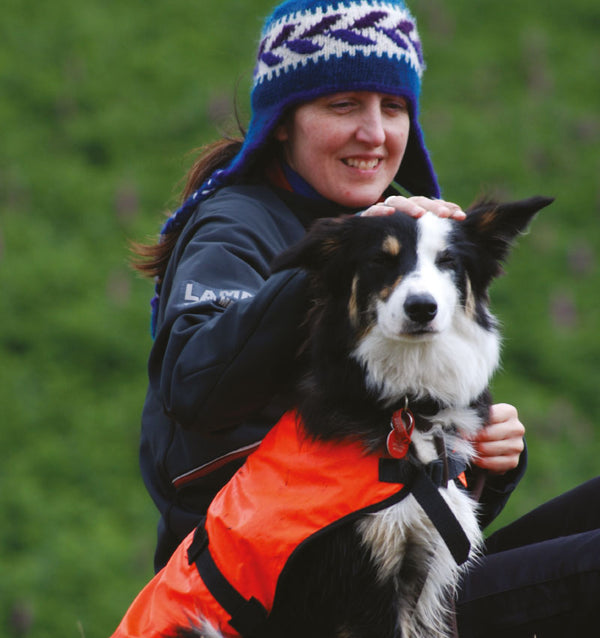 "These are the warmest socks I've ever worn without making your feet 'sweaty'"
Jayne
Dog Walker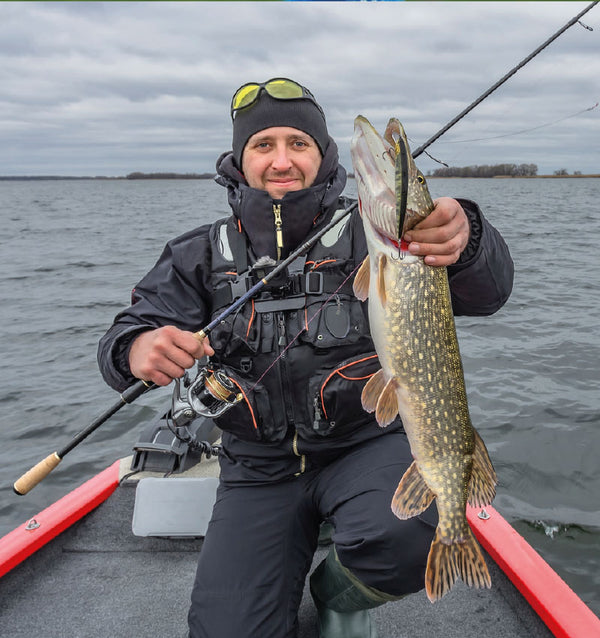 "Just the job! My feet have never been warmer in winter - will definitely buy some more"
Derek H
Angler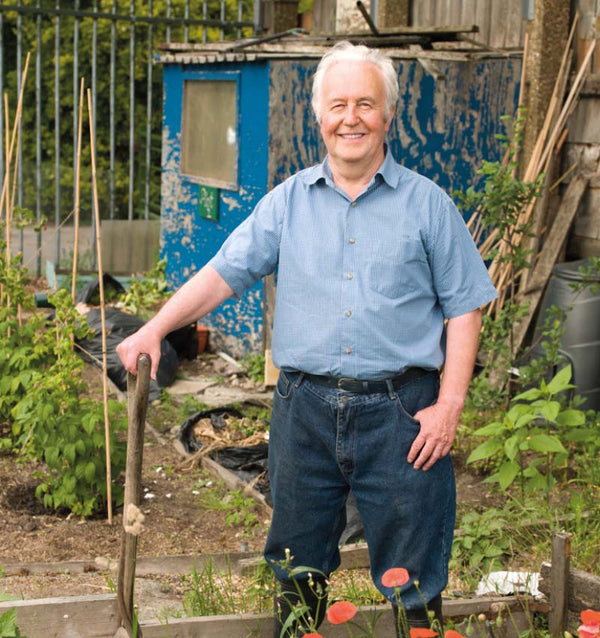 "These socks are great for cold weather at the allotment and even better for walking the dogs in winter conditions."
Mr Armstrong
Allotment Holder