These Mens Original Long Boot Socks in Navy are sure to keep your feet warm on even the coldest days. Whether you're working in the garden or walking outdoors these long thermal boot socks will make your boots or wellies super comfortable and reliably toasty. They offer the same trusted warmth and comfort as our famous Original Heat Holders warm socks with an extra-long leg. 
Classic ribbed turnover tops add a little extra warmth and comfort plus a colourful touch of style. Elasticated arch and ankle supports provide a perfect fit and help prevent the socks from bunching down inside your boots.
Size: UK 6-11, EUR 39-45, US 7-12
Length: Extra long length socks
Additional Features: Turn over top, elasticated arch and ankle support
Fibre Composition: 87% Acrylic, 8% Polyester, 4% Nylon, 1% Elastane
Machine Washable at 40°C. Heat Holders can be tumble dried but are happiest when line dried.
ORIGINAL

Thickness Explained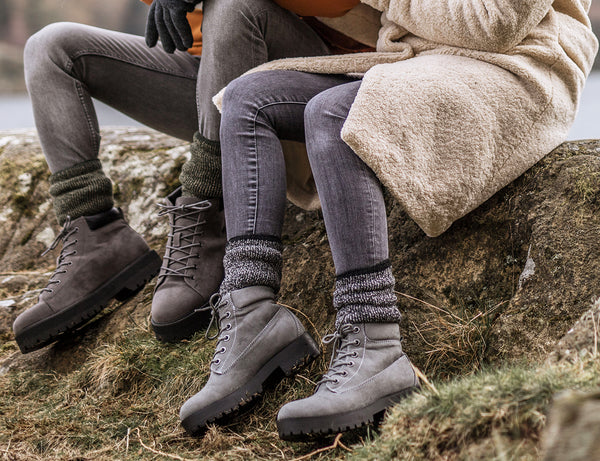 Our warmest and thickest socks
Unbeatable TOG rating of 2.3
Over 2X warmer than an ordinary thermal sock
Over 7X warmer than a basic cotton sock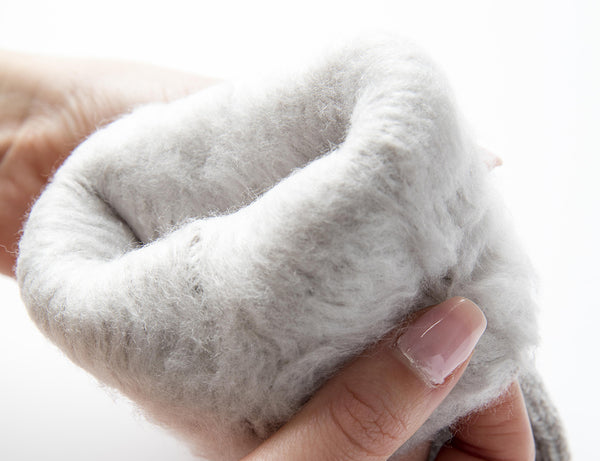 Ideal for wearing with boots or relaxing at home
The Ultimate Thermal Sock
Featuring advanced Japanese-designed thermal yarn, UK PATENTED long looped cushion pile, and an expert brushing process to hold more warm air close to your skin, Heat Holders Original are famous as 'The Ultimate Thermal Sock'. When you wear them, you'll quickly see why.
Our Other Thicknesses
LITE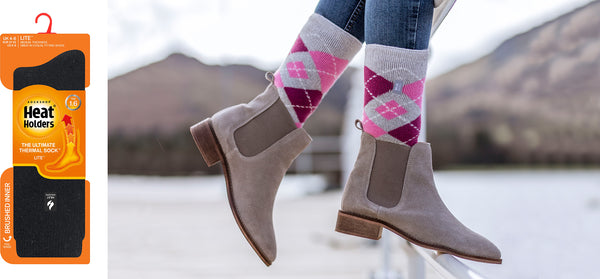 Medium-weight socks with a TOG rating of 1.6
Perfect for wearing with casual fitting shoes
ULTRALITE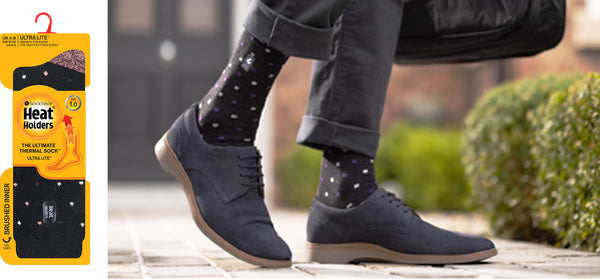 Our lightest thermal socks with a TOG rating of 1.0
Ideal to wear with tighter fitting shoes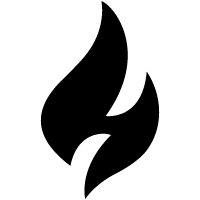 Heat Holders Technology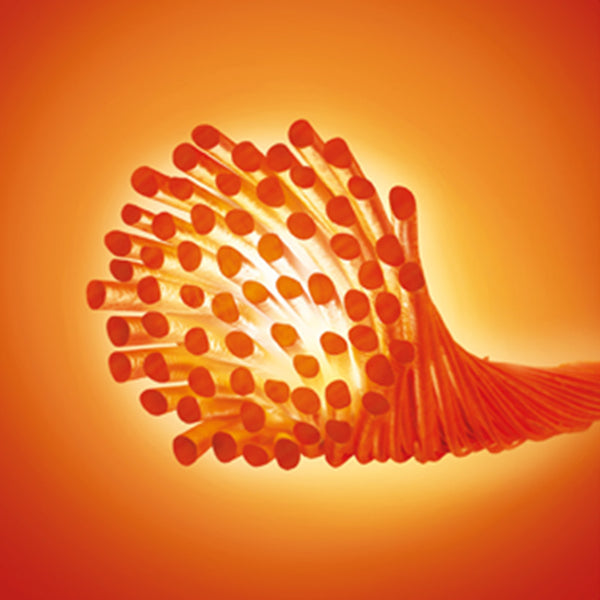 Japanese-designed thermal yarn provides insulation with superior breathability and softness.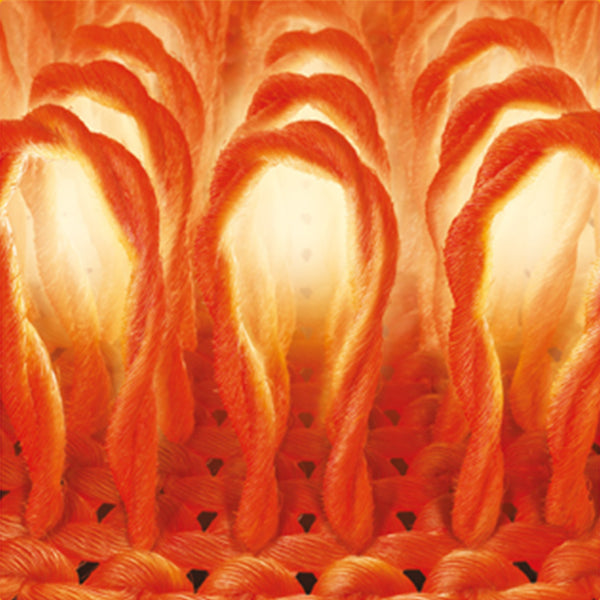 Innovative knitting technology produces our UK PATENTED long loop cushion pile to hold more warm air.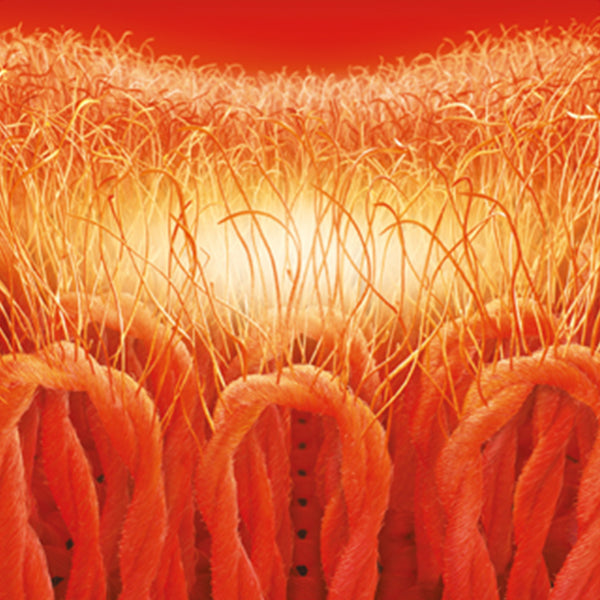 Our expert brushing process maximises the amount of warm air held in for unbeatable warmth.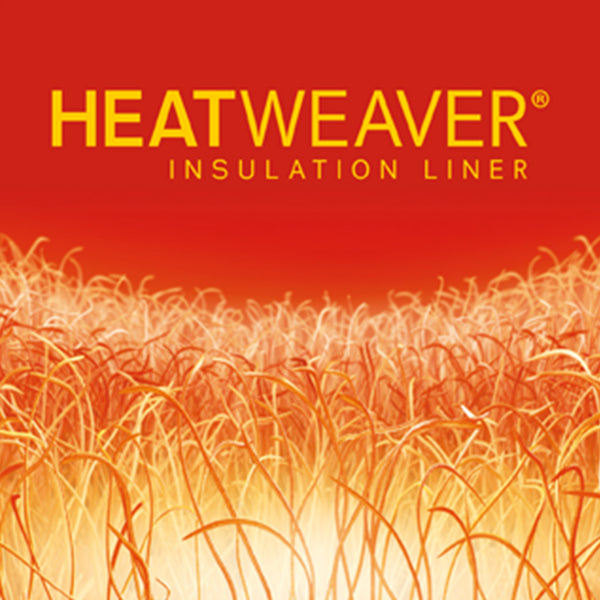 HEATWEAVER® Insulation is a plush fur-like thermal lining that maximises the air held close to the body.
5 Star Service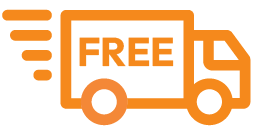 Free UK Delivery & Returns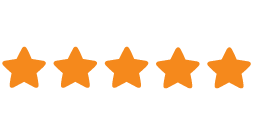 Over 40,000 5 Star Reviews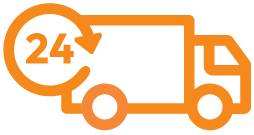 Next Day Delivery Available
Merveilleux
Bonjour
Les chaussettes sont tout simplement une merveille.La froid a fait ses valises et s'en est allé.La douce chaleur se diffuse comme une brise poétique.J'adore! Merci
Why do l buy heatholder sock.
The reason l buy heatholder socks is they keep my legs from my knees down warm. When l was 5 yrs old l had polio and from 1971 to 2005 l had 6 operations on my knees with complete removal and rebuilds on both. In 2006 l was told l was a diabetic due to 30 years of shift work !!! .This why l buy these socks. I am 73 now and will do till l die.
Really warm
The warmest I've had
Thank you
Pretty good warm socks.
I have quite a lot of Heat Holder socks in a variety of styles and, though I am a woman, usually wear the men's version of these because they are more spacious and can be pulled up higher. Though these boot socks are good, I was a little disappointed to find that the top section of the leg is NOT brushed and fluffy inside so the full warmth of the sock doesn't extend right up to my knee. I think you can see from what I've said that I don't turn the top of the sock down but make it extend as far up my leg as possible. I have a male friend who does the same with his Heat Holder boot socks and also wants the whole of his lower leg to be warm. I wish Heat Holders made a sock that was 2.3 tog all the way up to the knee.
Private Reply sent to customer
Great quality socks
Great quality socks good true sizing (I have fat calves & the long socks fitted fine ). Great choices & colours true to pictures. All round great service
Over 40,000 5 Star Reviews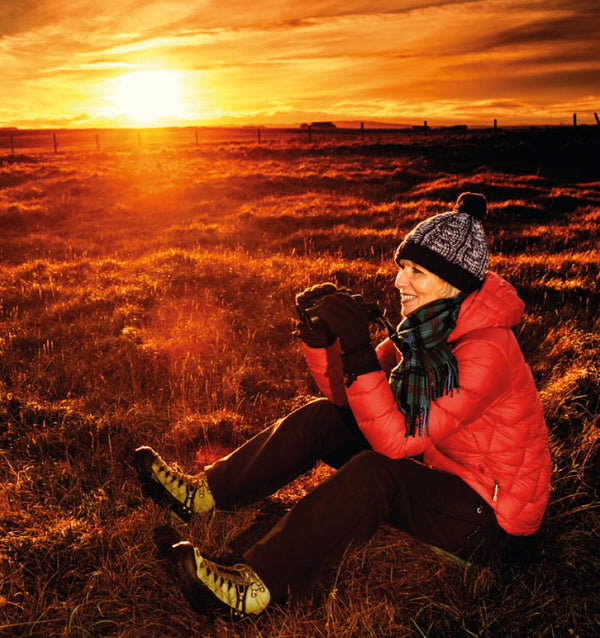 "These are the warmest socks I have ever worn. They are especially good in wellies or boots when the weather is icy."
Sarah
Rambler and avid walker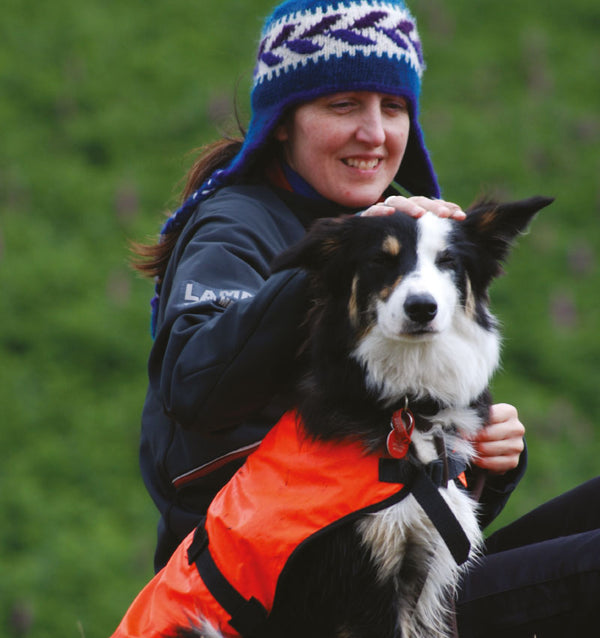 "These are the warmest socks I've ever worn without making your feet 'sweaty'"
Jayne
Dog Walker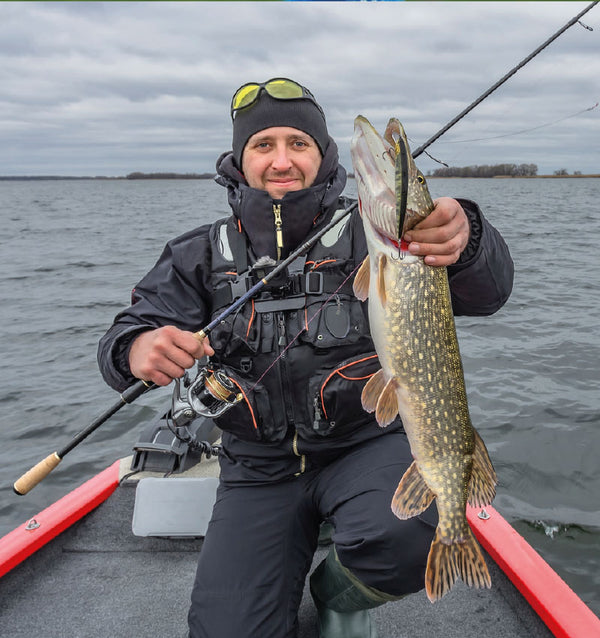 "Just the job! My feet have never been warmer in winter - will definitely buy some more"
Derek H
Angler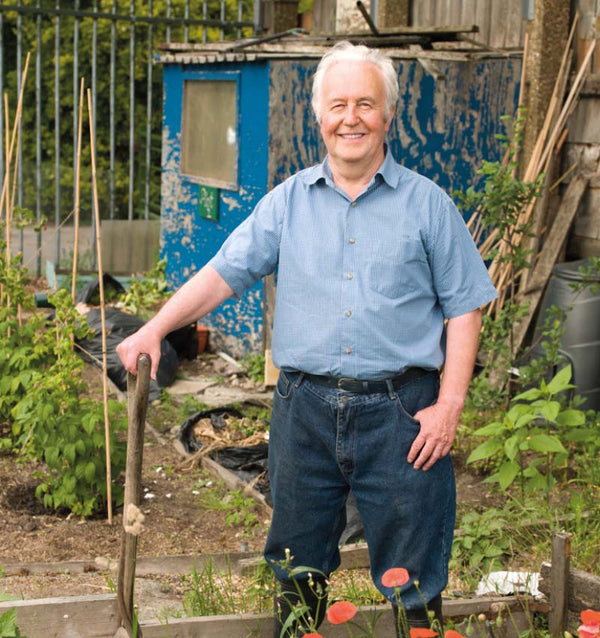 "These socks are great for cold weather at the allotment and even better for walking the dogs in winter conditions."
Mr Armstrong
Allotment Holder